Build Skills with our trainings
Sign up now!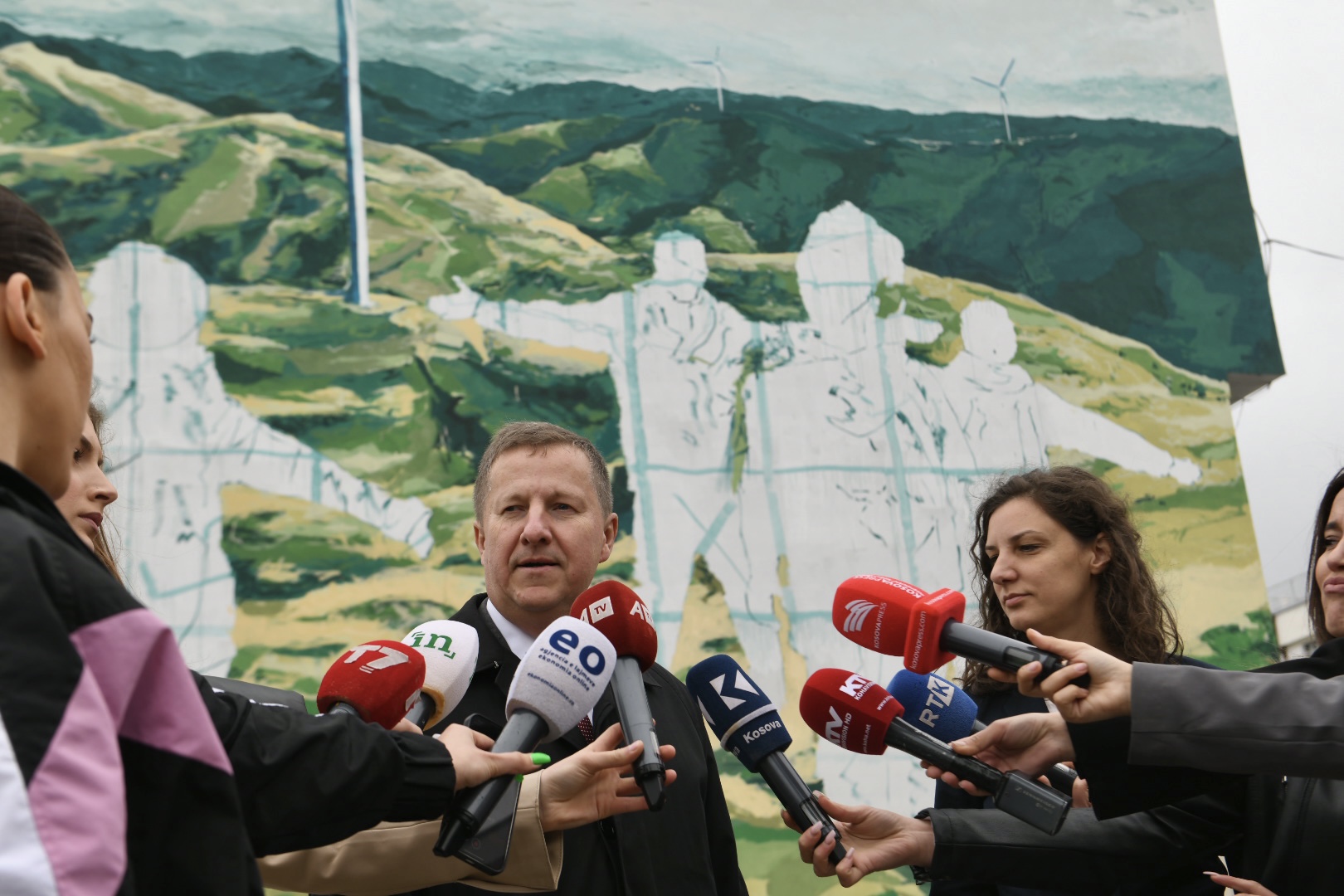 "The European Union is not just a political and economic union. It is a peacebuilding project, created in the aftermath of World War II, with an aim to promote peace, stability and prosperity in Europe," said today in Pristina the EU Ambassador in Kosovo, Tomas...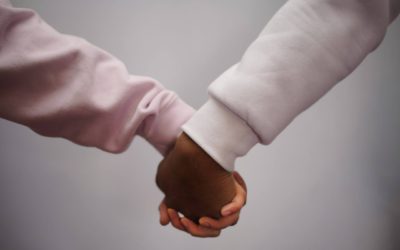 In the countries  that emerged from the disintegration of the former  Yugoslavia, such as Bosnia and Herzegovina, where ethnic Serbs, Bosniaks, Croats – and those who do not declare an ethnic belonging –  live, a mixed marriage is often seen as a "taboo". People in...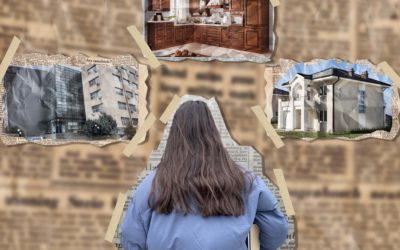 Valbona Kadriu, a Master's student at the Faculty of Education, a mother of two, talks about the great burdens she continues to face as a student and as a mother at the same time. Valbona is just one of those women who take on the responsibilities of housework and...
The notion of circularity has deep historical and philosophical origins. The idea of feedback, of cycles in real-world systems, is ancient and has echoes in various schools of philosophy. It enjoyed a revival in industrialized countries after World War II when the...