Explore in our
Books/Studies/Reports

Hulumtim mbi njohuritë dhe perceptimin e përgjithshëm rreth konceptit të ekonomisë qarkore në Kosovë

Media as a means of education remains a central part of the development of the skill base of youth, transferable to any profession.
In the countries  that emerged from the disintegration of the former  Yugoslavia, such as Bosnia and Herzegovina, where ethnic Serbs, Bosniaks, Croats – and those who do not...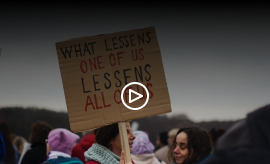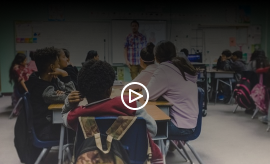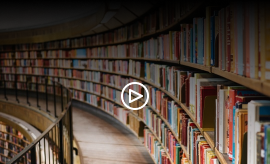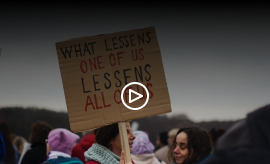 The Agency for Prevention of Corruption, supported by the European Union in Kosovo, launched today a public information campaign promoting its role in controlling the declaration...
The European Union and the Government of Kosovo recently launched the 13th call for applications for the Young Cell Scheme EU post-graduate scholarship program. The call will be...
The EU Election Follow-up Mission (EFM), deployed to Kosovo since 14 November 2022 presented today its preliminary findings on the progress in the implementation of the EU's...