Explore in our
Books/Studies/Reports

Hulumtim mbi njohuritë dhe perceptimin e përgjithshëm rreth konceptit të ekonomisë qarkore në Kosovë

Media as a means of education remains a central part of the development of the skill base of youth, transferable to any profession.
In the countries  that emerged from the disintegration of the former  Yugoslavia, such as Bosnia and Herzegovina, where ethnic Serbs, Bosniaks, Croats – and those who do not...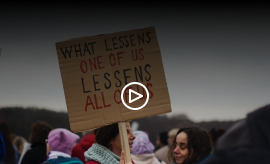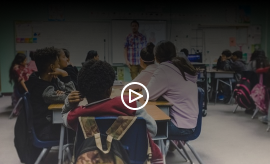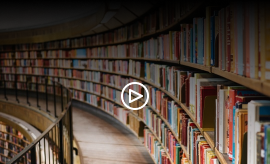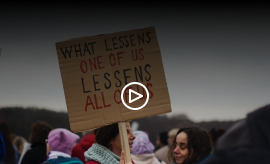 Kosovo connected its last remaining non-connected village to high-speed  broadband internet today, achieving one of the highest internet penetration in Europe. This milestone, ...
The Demining Action project funded by the European Union worth EUR 3.9 million was launched today during an open-air event in Gračanica/Graçanicë. HALO Trust and Norwegian...
The High Representative of the European Union for Foreign Policy, Josep Borrell, has announced that this Saturday, March 18, he will convene a high-level meeting of the...