Explore in our
Books/Studies/Reports

Hulumtim mbi njohuritë dhe perceptimin e përgjithshëm rreth konceptit të ekonomisë qarkore në Kosovë

Media as a means of education remains a central part of the development of the skill base of youth, transferable to any profession.
In the countries  that emerged from the disintegration of the former  Yugoslavia, such as Bosnia and Herzegovina, where ethnic Serbs, Bosniaks, Croats – and those who do not...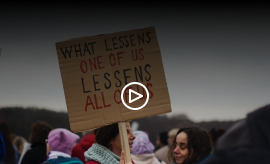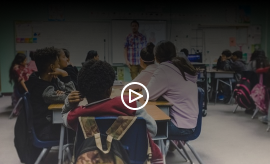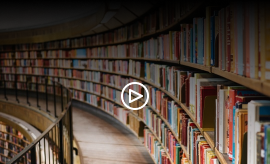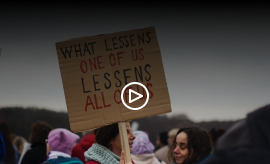 In the premises of HANDIKOS, it is held the ceremony of donating 70 wheelchairs for the persons with disabilities, donated by the State of Israel. In the presence of the Minister...
Prishtina International Film Festival publishes new slogan of the 14th edition: FOR HER, dedicating the new edition of the festival to the memory and honor of the late director...
The Assembly of Kosovo ratified today the Financial Framework Partnership Agreement with the European Union related to the Instrument for Pre-accession Assistance (IPA) III.  The...