Explore in our
Books/Studies/Reports

Hulumtim mbi njohuritë dhe perceptimin e përgjithshëm rreth konceptit të ekonomisë qarkore në Kosovë

Media as a means of education remains a central part of the development of the skill base of youth, transferable to any profession.
In the countries  that emerged from the disintegration of the former  Yugoslavia, such as Bosnia and Herzegovina, where ethnic Serbs, Bosniaks, Croats – and those who do not...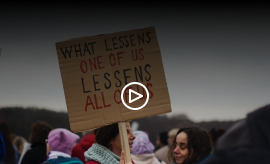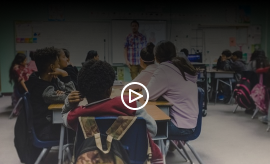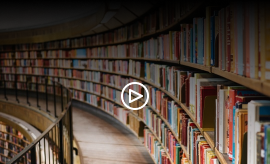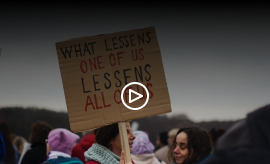 Helping to raise awareness about the need to prevent and report any form of gender-based violence, the EU in Kosovo, Switzerland, and UNDP, joined forces with the Kosovo Ministry...
The European Union and the Government of Kosovo launched today the 13th round of the EU Masters Scholarship Programme which aims to improve the work of public administration and...
Economic performance in all six economies of the Western Balkans continues to be impacted by the ongoing war in Ukraine and resultant sharp increase in energy prices and slowdown...