Explore in our
Books/Studies/Reports

Hulumtim mbi njohuritë dhe perceptimin e përgjithshëm rreth konceptit të ekonomisë qarkore në Kosovë

Media as a means of education remains a central part of the development of the skill base of youth, transferable to any profession.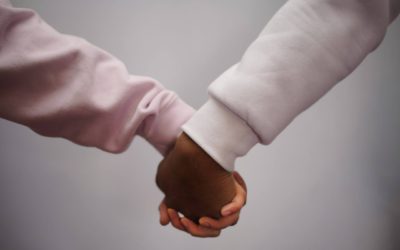 In the countries  that emerged from the disintegration of the former  Yugoslavia, such as Bosnia and Herzegovina, where ethnic Serbs, Bosniaks, Croats – and those who do not...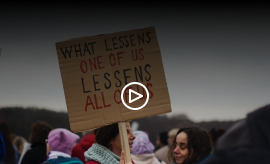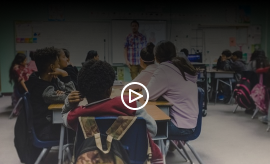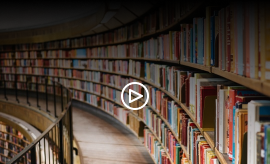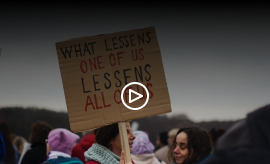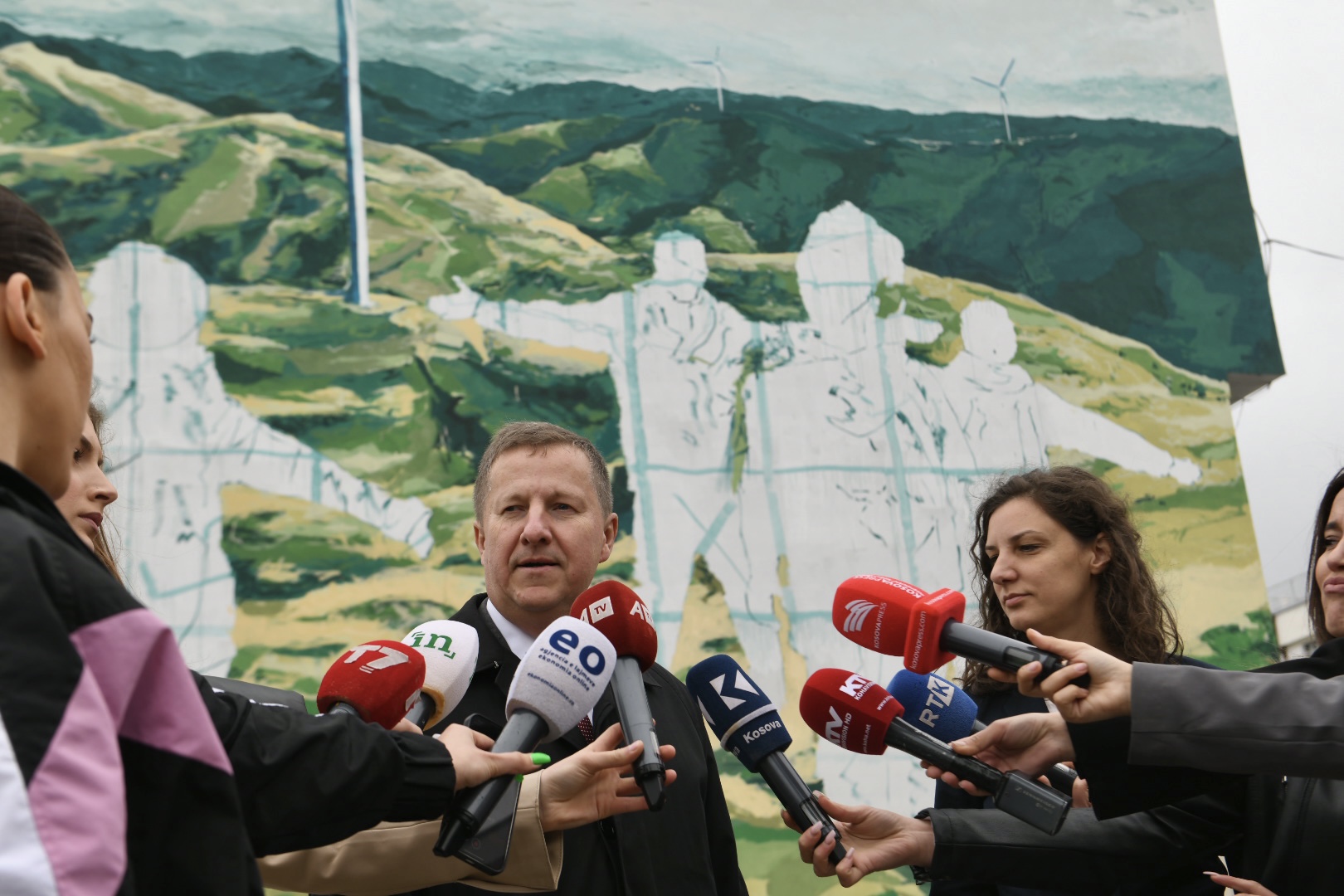 "The European Union is not just a political and economic union. It is a peacebuilding project, created in the aftermath of World War II, with an aim to promote peace, stability...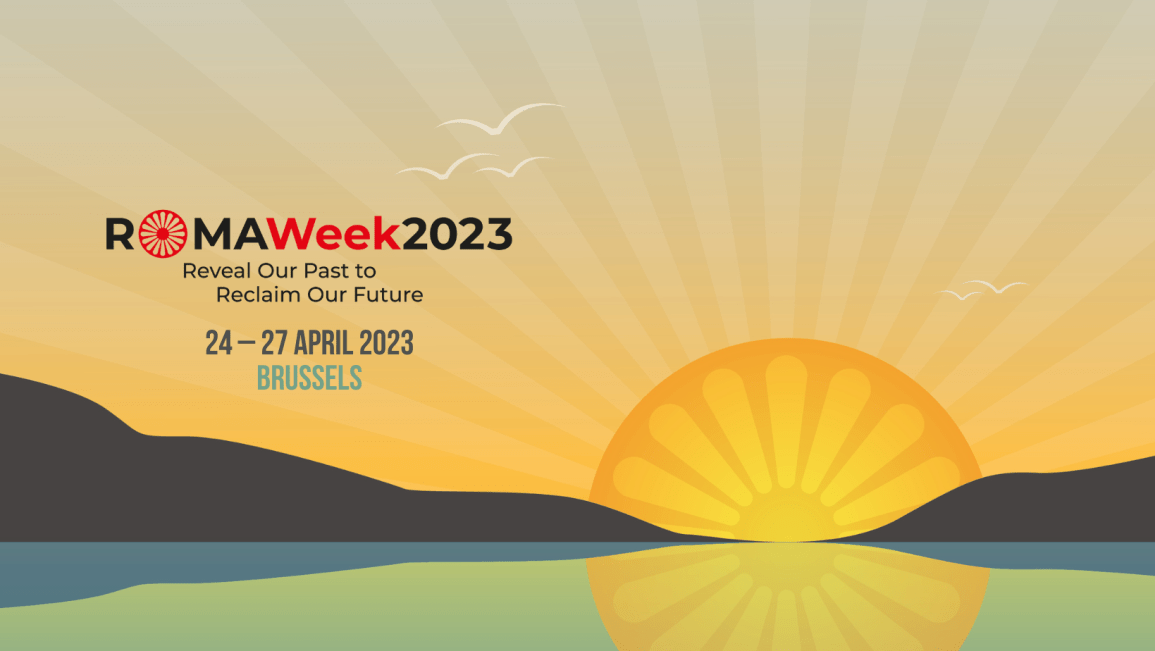 The European Commission announced the 14 winners of the fifth EU Award for Roma Integration in the Western Balkans and Türkiye. This year's award recognises achievements...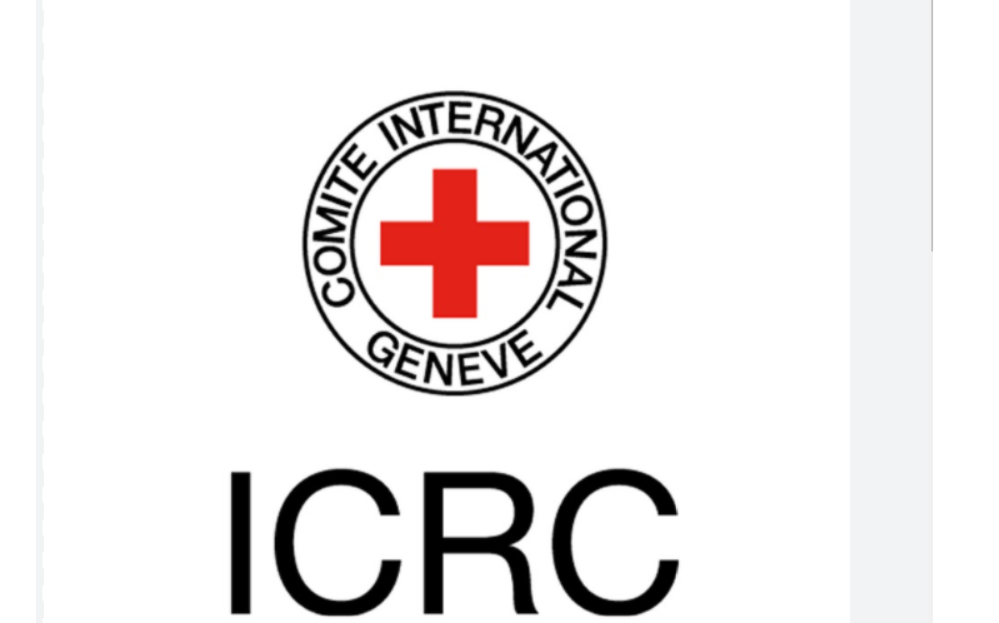 More than 20 years after the armed conflict in Kosovo, over 1,600 people who went missing during the war remain unaccounted for. It is a tragedy for thousands of relatives who...