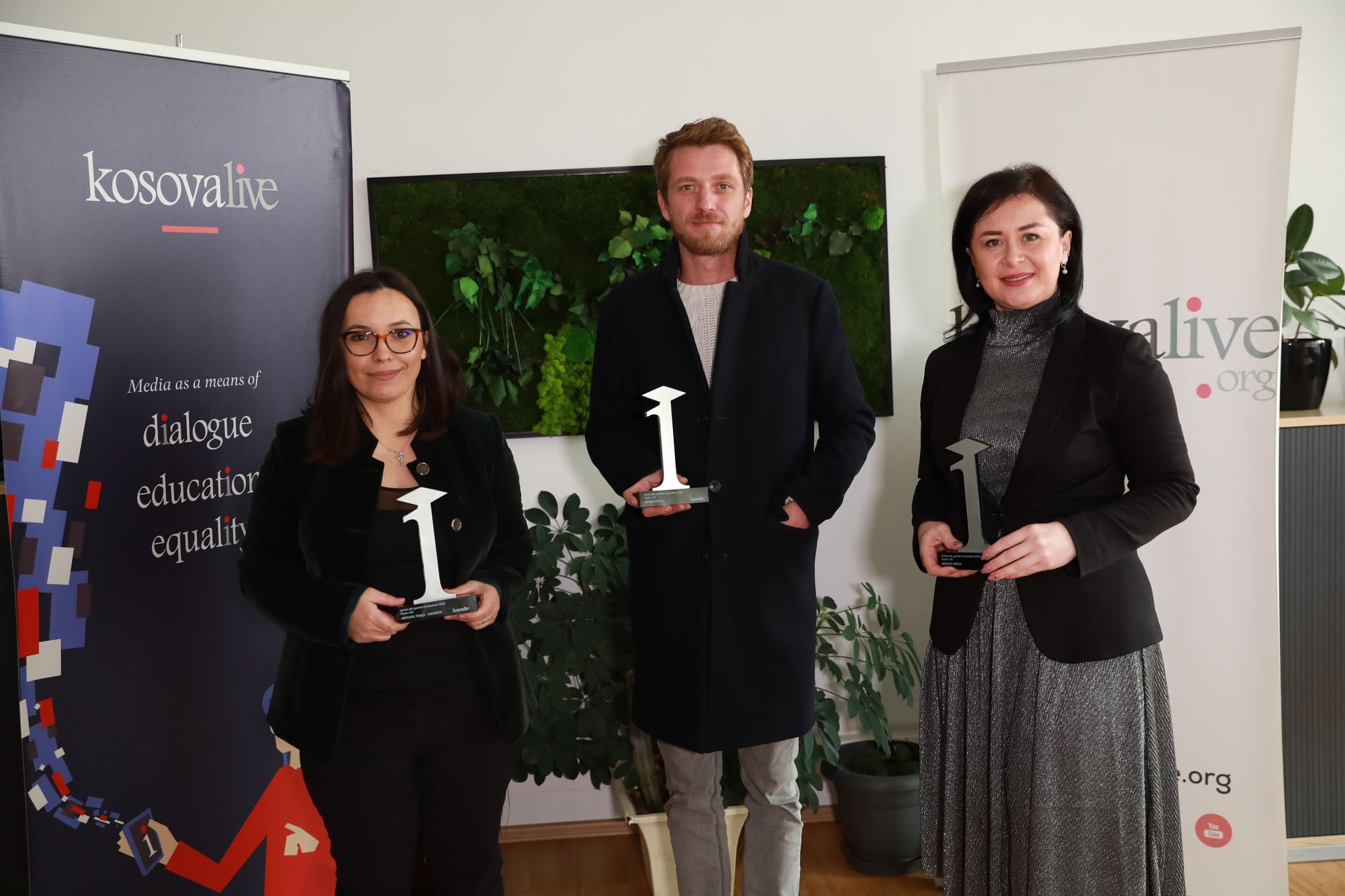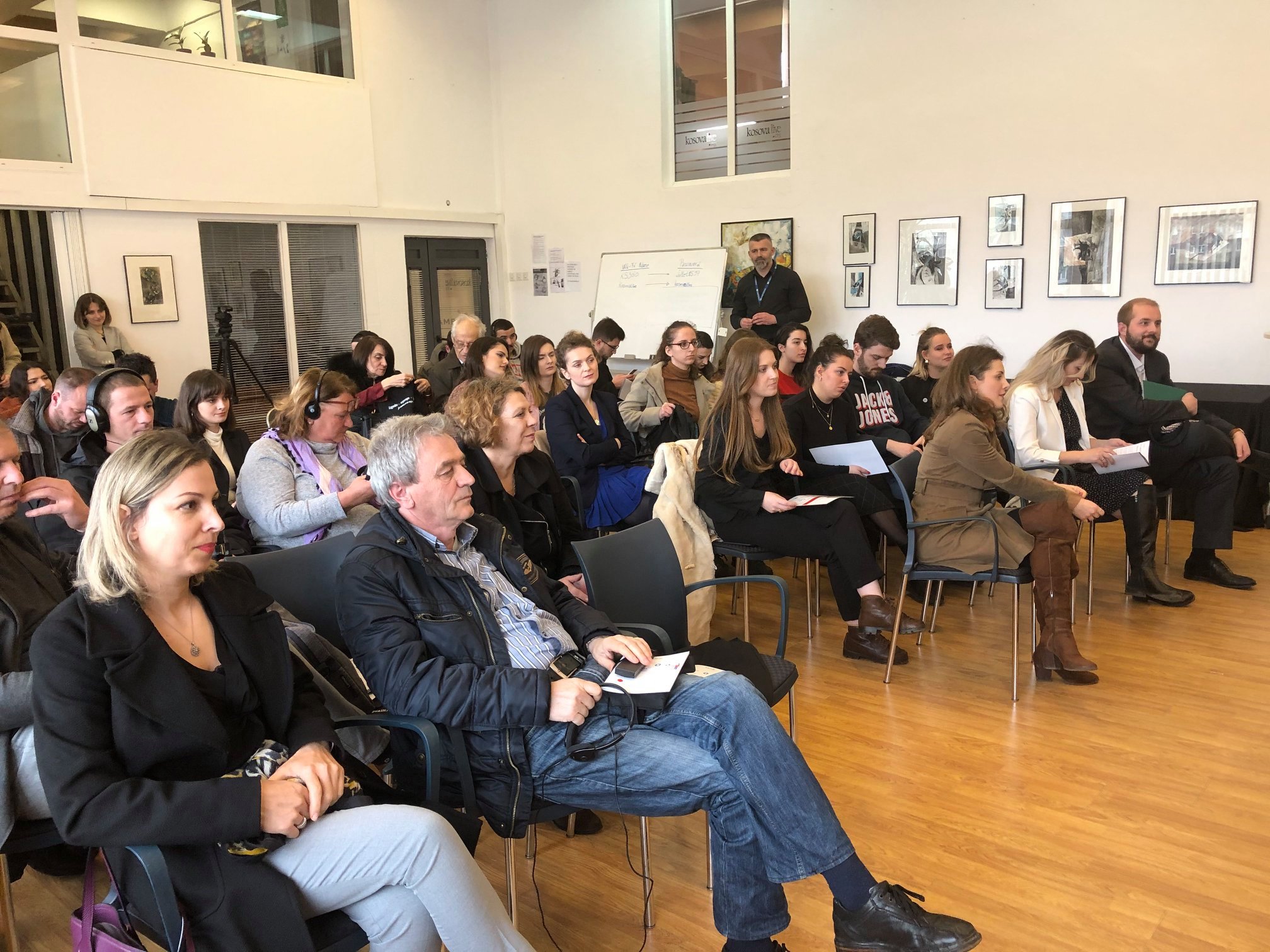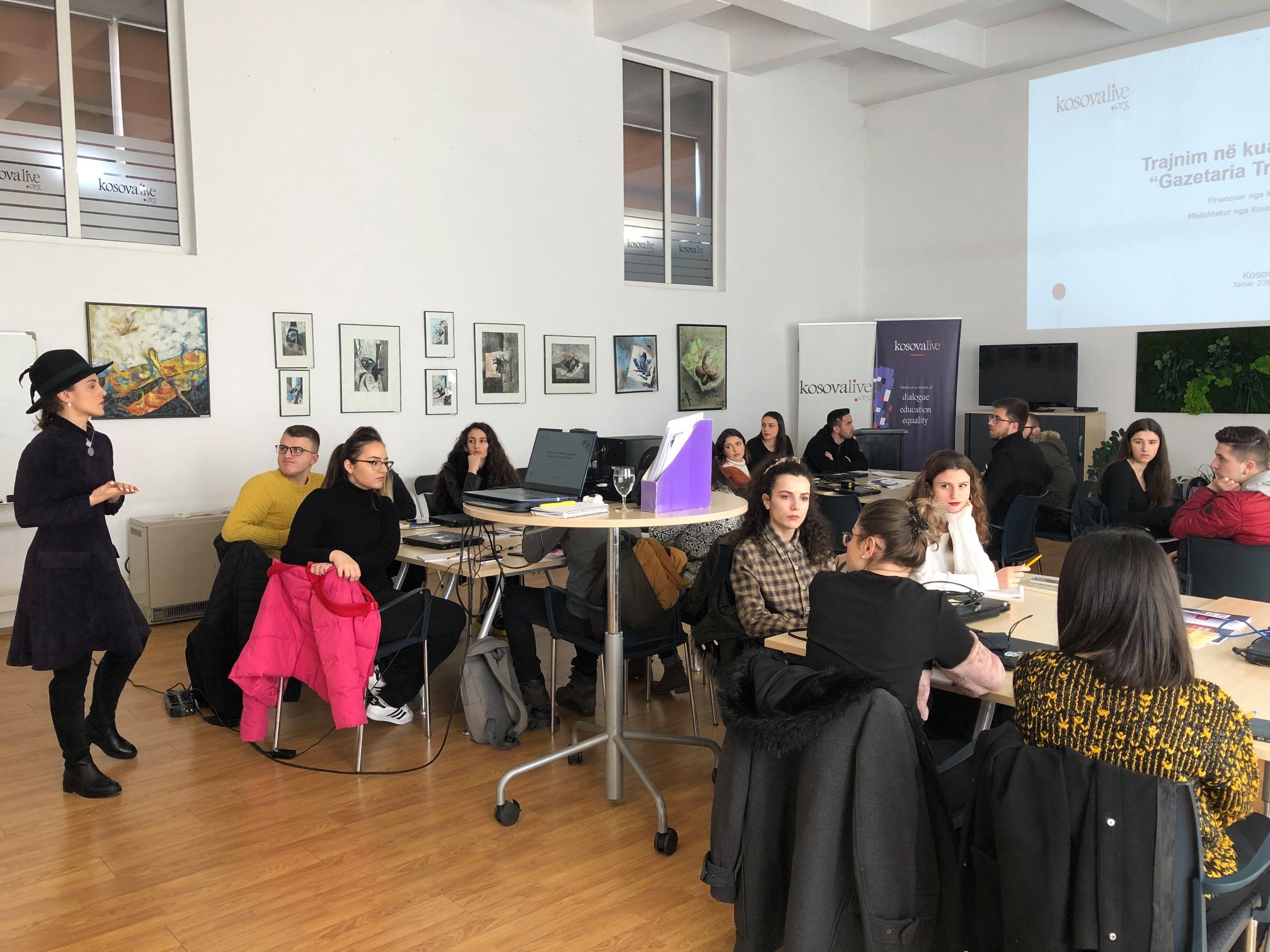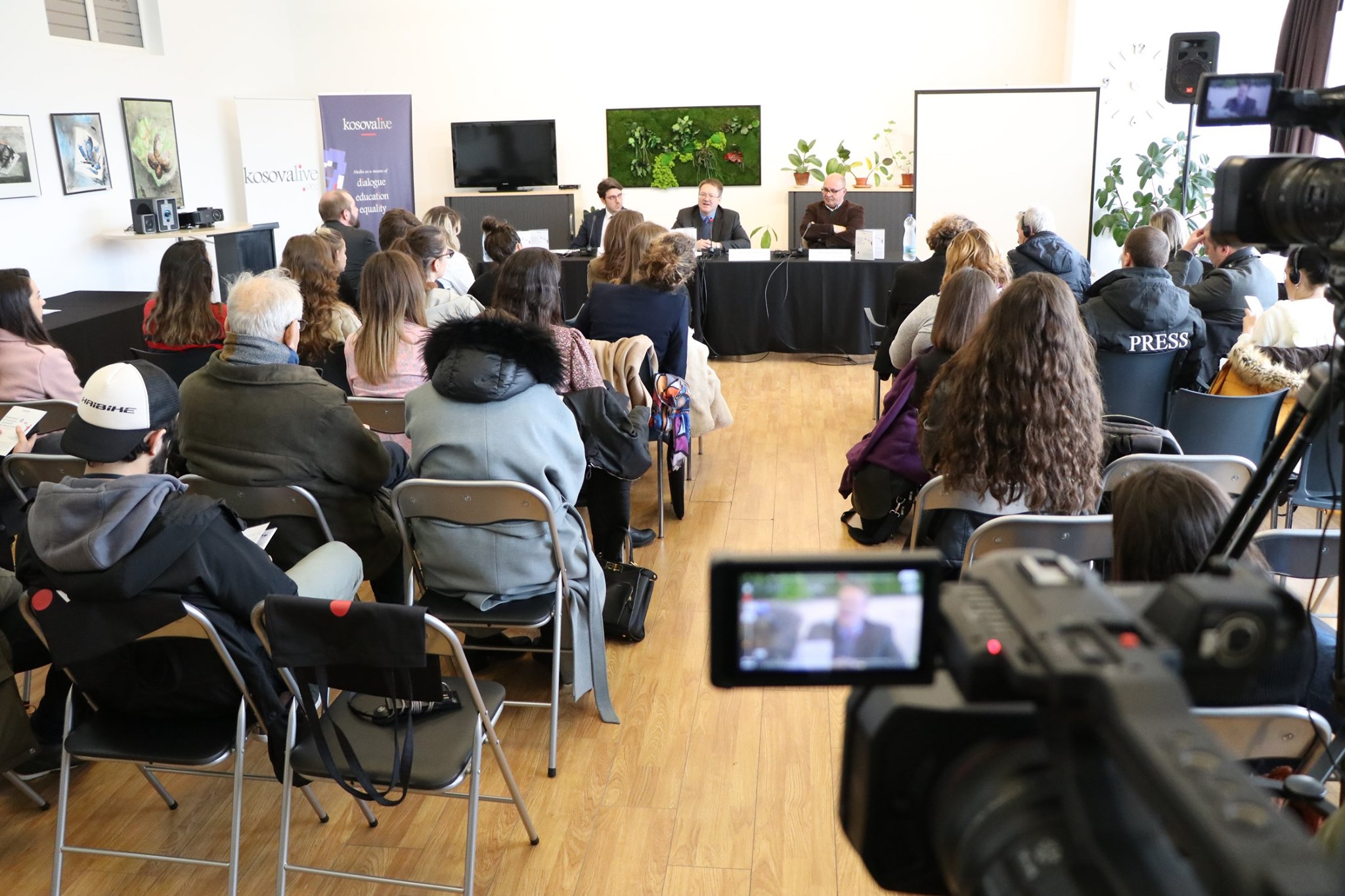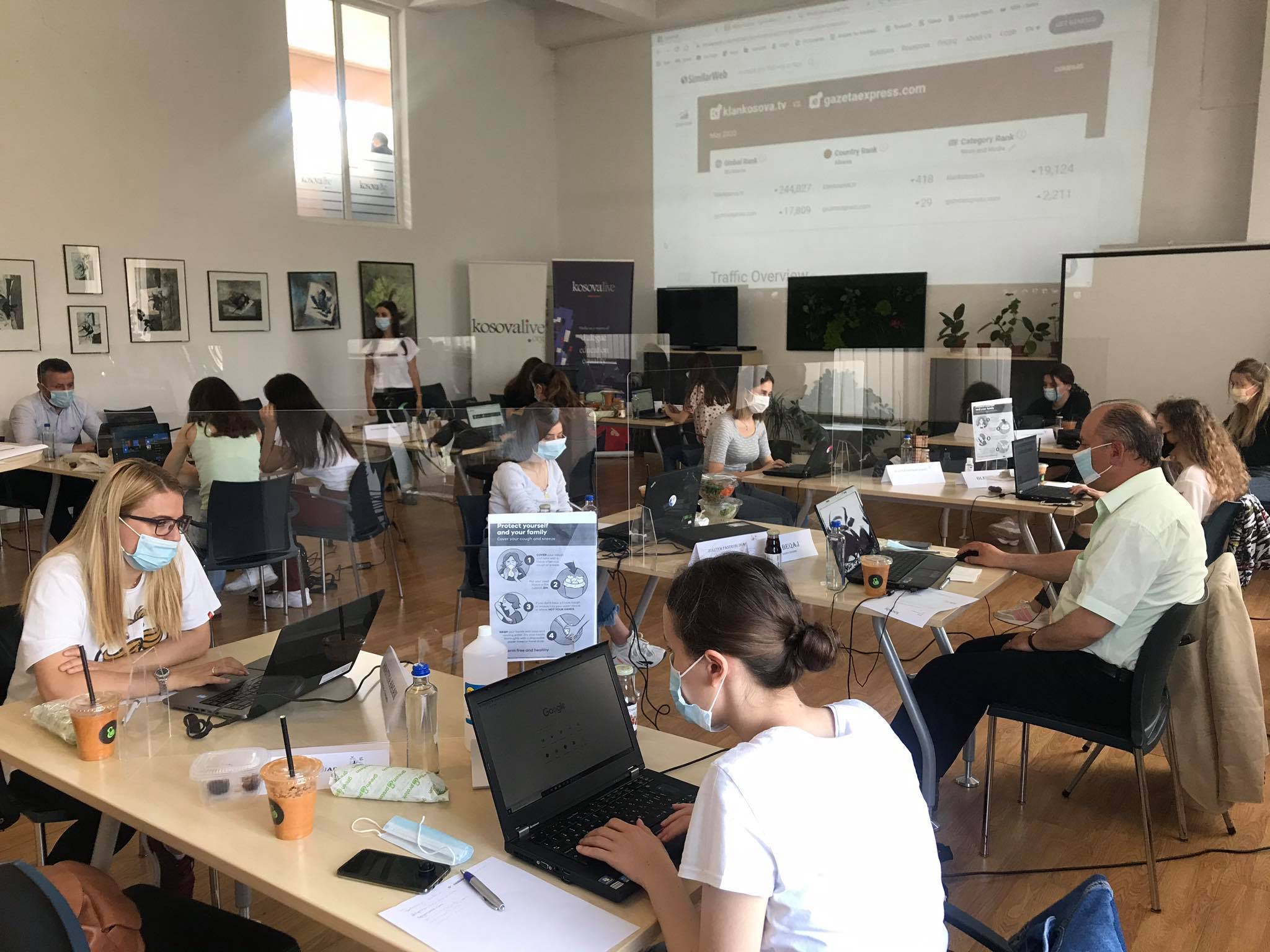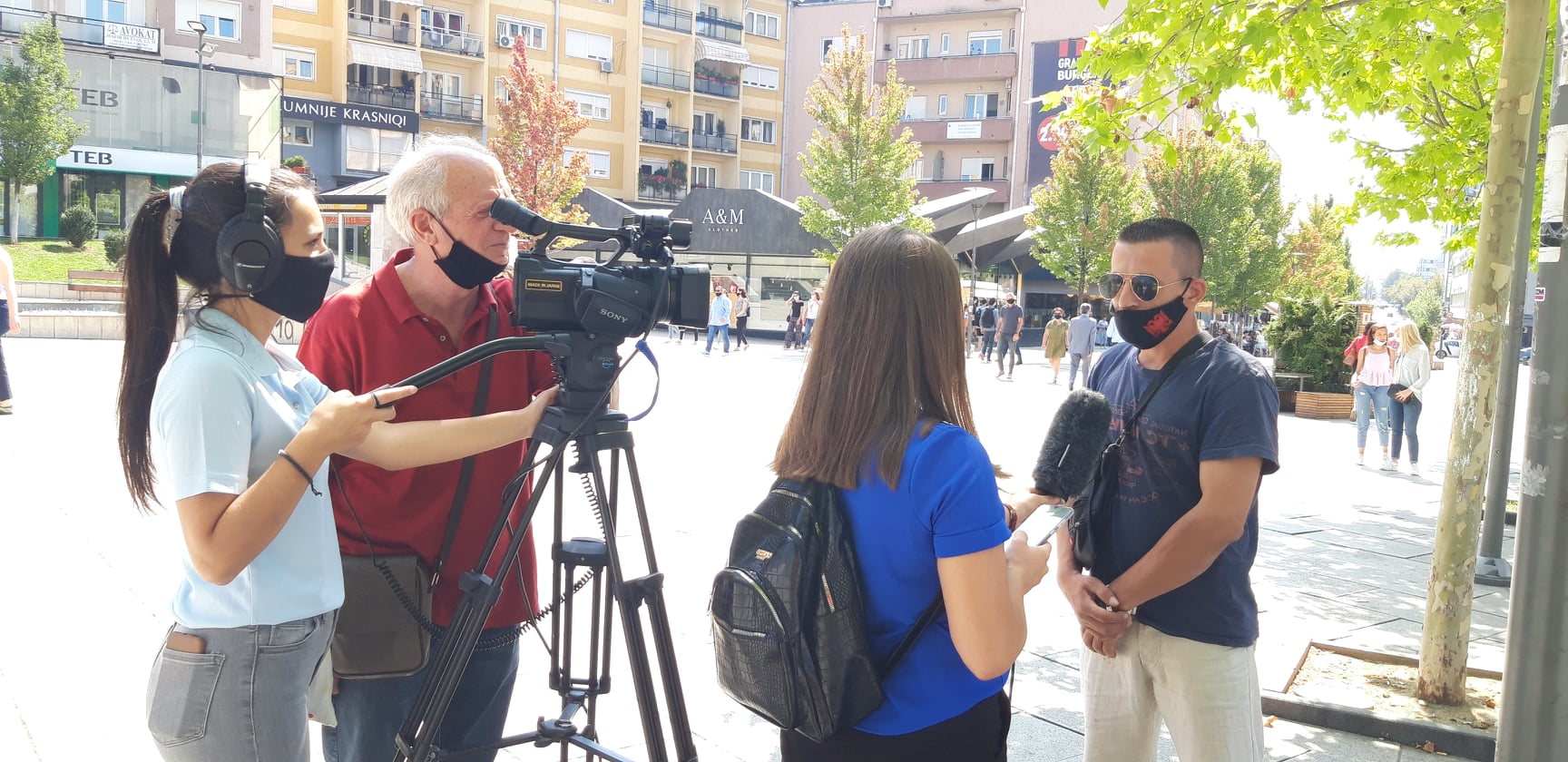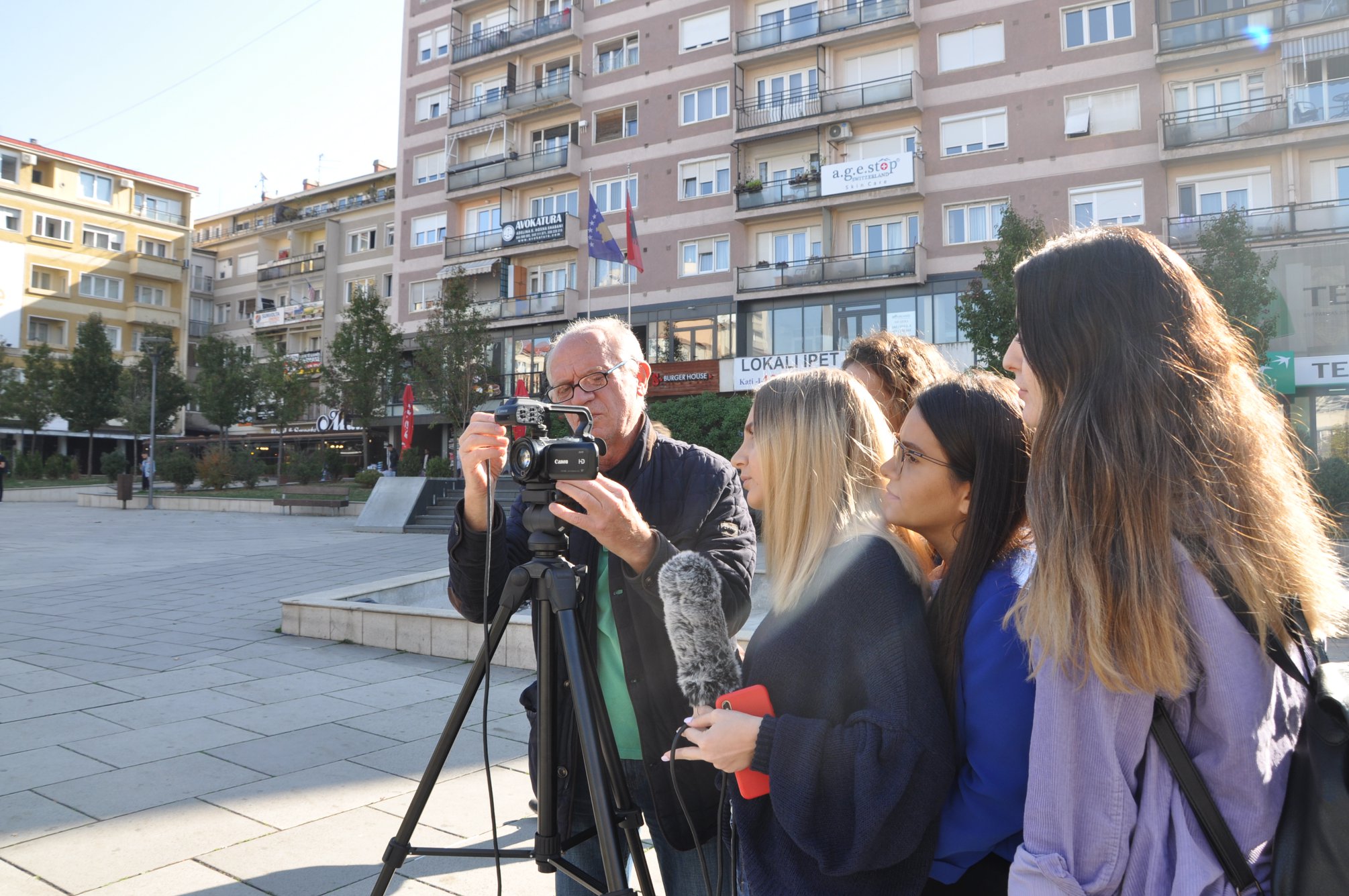 Media as a means of Equality:
Award winning innovative programs for increasing social, economic and gender equality, have improved the lives of hundreds across the country. The award winning all girls educational and professional bureau, part of the internationally renown GlobalGirl Media, focuses on women's empowerment through programs that engage women's public and economic participation, through media.
Partnerships with organizations and media, led by women from throughout the world, enable KosovaLive to amplify girls' and women's' voices in the global discourse, by shedding light to the most important issues for enhancing gender equality around the world.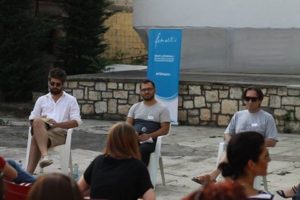 Neaht Sadiku from Mitrovica, who says that he is a feminist, says that the lack of freedom, lack of space and lack of possibilities for women in Kosovo pushed him to support feminism. This young Kosovar, who is a civil society activist, says he wants to make sure he will be one of those who will set an example for gender equality, and will not allow new...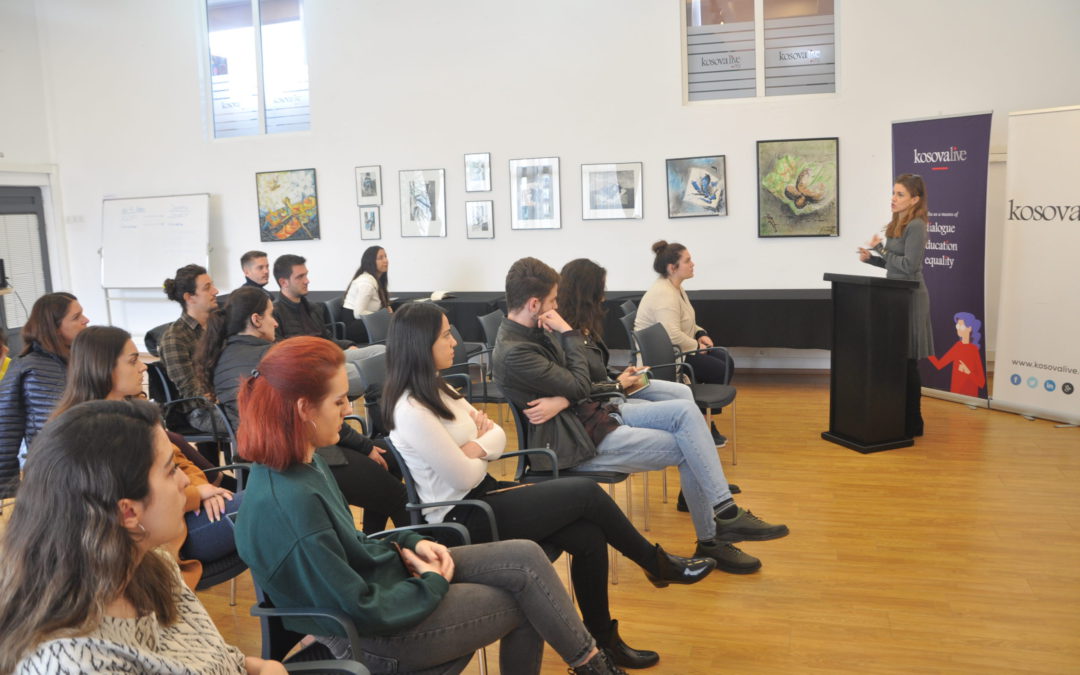 On November 19th, from 10:00 to 12:00 at KosovaLive an interactive event was held "Womair" to inform boys, girls, women, men, couples and all concerned, regardless of the most effective ways to improve indoor air quality indoors and outdoors.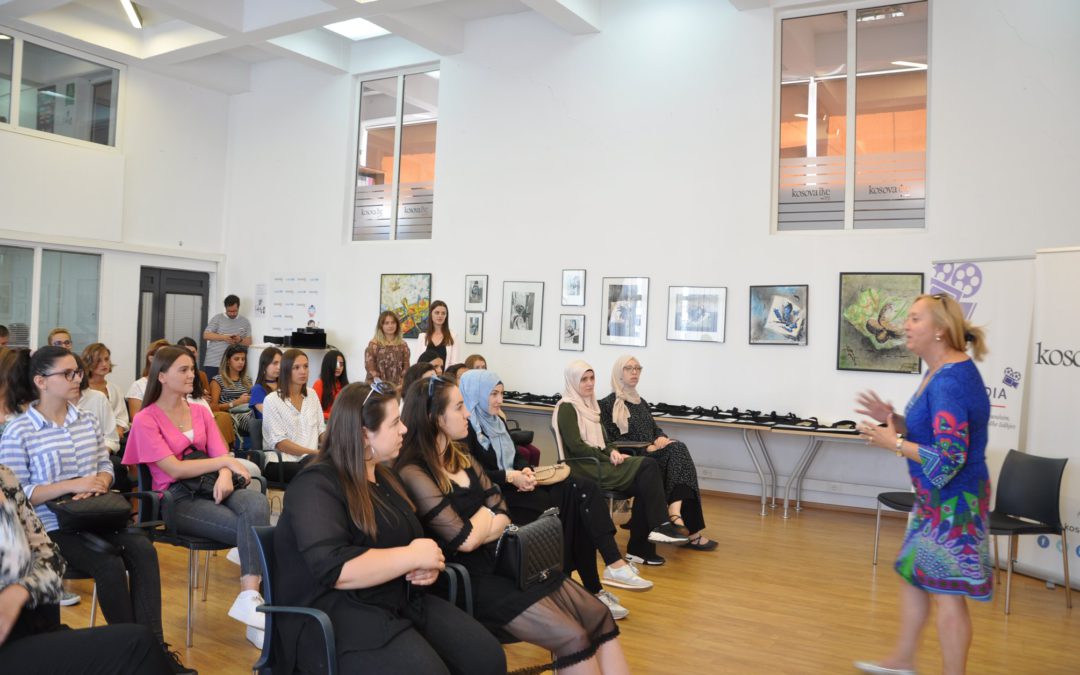 At KosovaLive was held the closing ceremony of the "Womedia" project.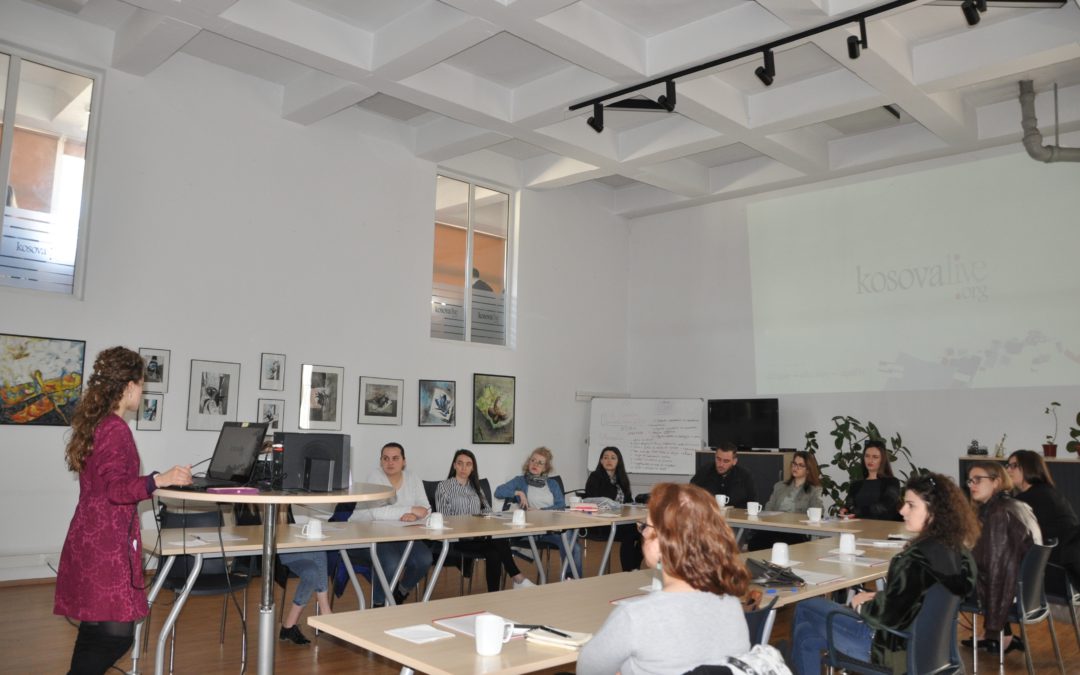 In this training, Annea Hapciu, innovation advisor at KosovaLive, taught them a few ways on how they can write articles in a correct and professional way. Also, Renea Begolli, video-producer at KosovaLive, taught them how to use the camera and some filming tricks to take more attractive shots for their videos.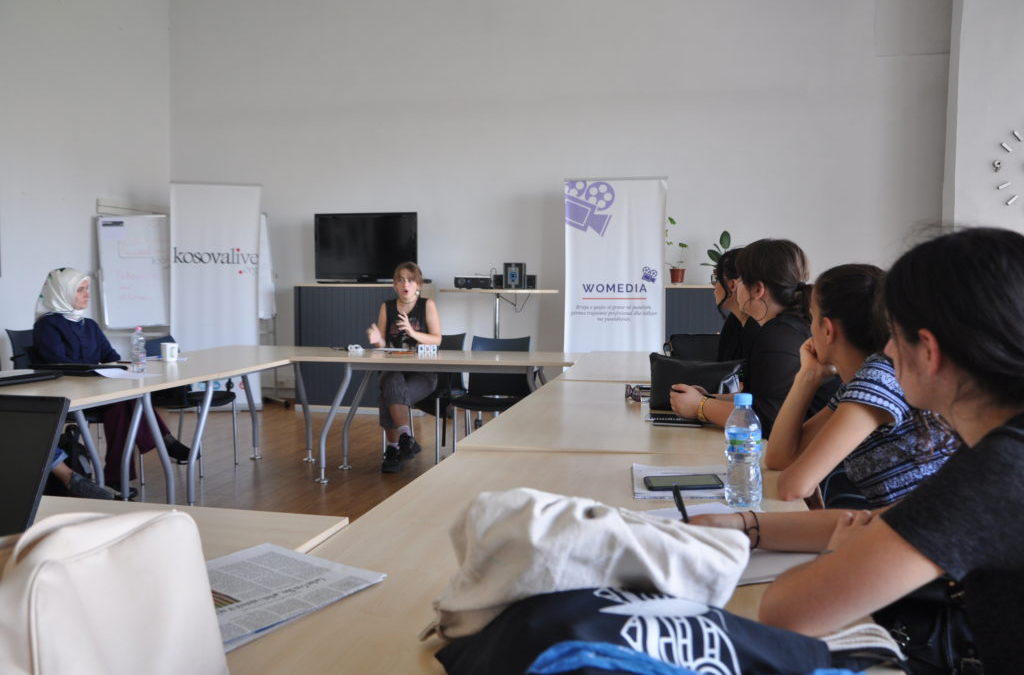 At KosovaLive we held another short training with the participants of the "Womedia" project.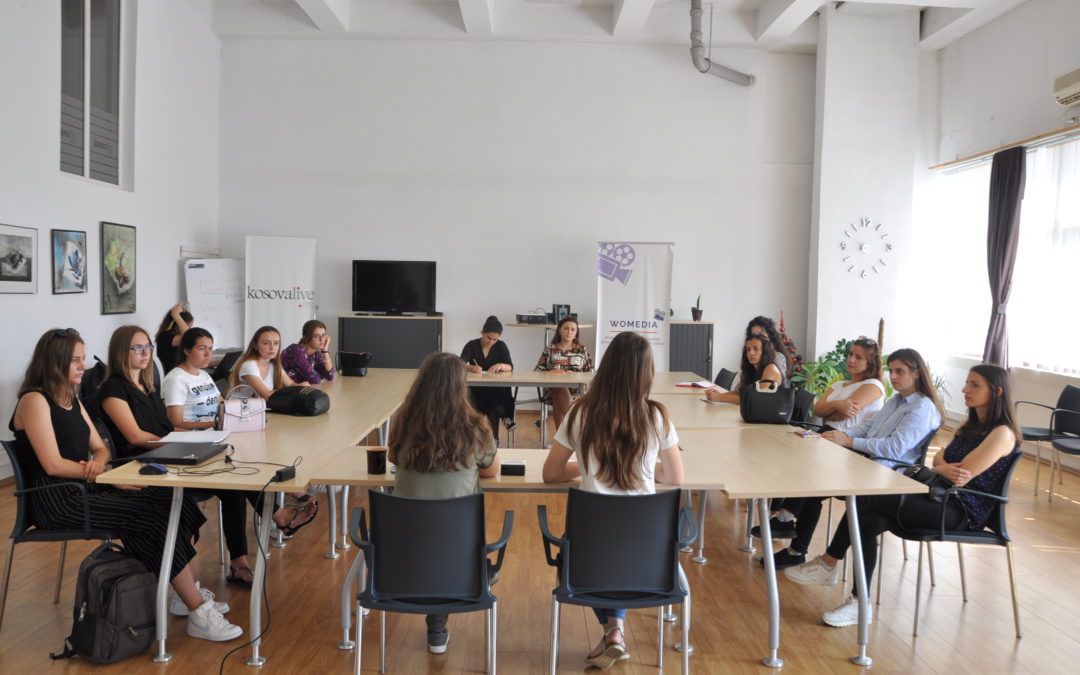 During August, 13 girls and young women from different regions of Kosovo, will pursue their one month professional development in the field of media and journalism at KosovaLive within the Womedia project.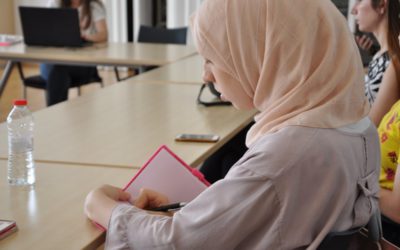 Ten girls and young women from different regions of Kosova will do their one month professional development at KosovaLive within the Womedia project.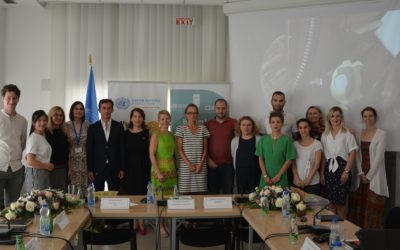 KosovaLive recently signed an agreement with the "Healthy Kosovo" project to use media as a means of education for increasing the knowledge of girls, women, pregnant women and mothers regarding the impact of air pollution and environmental degradation on their health. "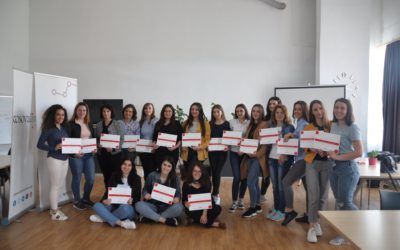 According to Joyce Meyer, teachers can change lives, with just the right amount of chalk and challenge.
Local assembly women members and aspiring assembly women from all around Kosova worked in identifying problems that hinder the inclusion of women and girls in public discourse.
As part of the Femsamble project, KosovaLive is training and preparing perspective assembly candidates and current assembly members with skills for creatively solving problems through the Design Thinking methodology.
Annea Hapciu, Innovation Advisor at KosovaLive has been featured on UN Women's changemaking list of leaders from Europe and Central Asia.
Online Reach
Tens of Millions
Online Readership and Viewership
1,000,000+
Online Reach
Tens of Millions
Online Readership and Viewership
1,000,000+
Online Reach
Tens of Millions
Online Readership and Viewership
1,000,000+