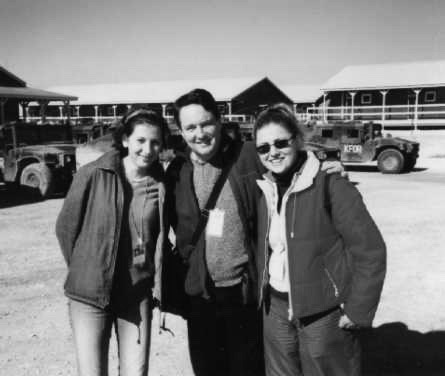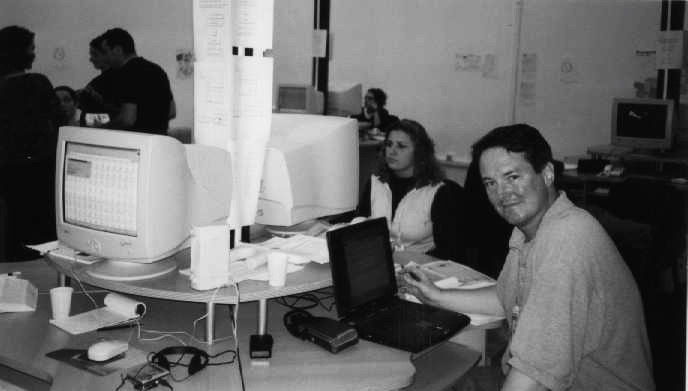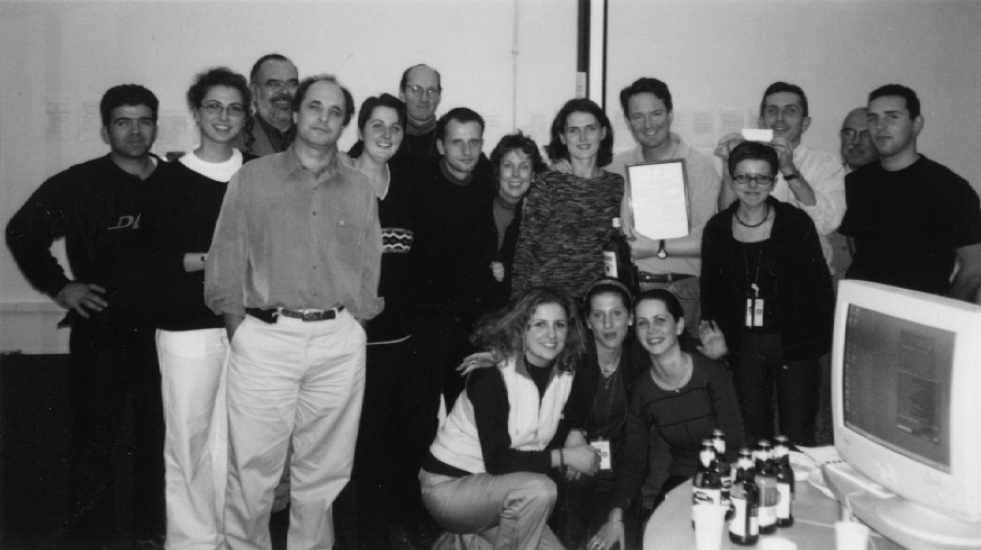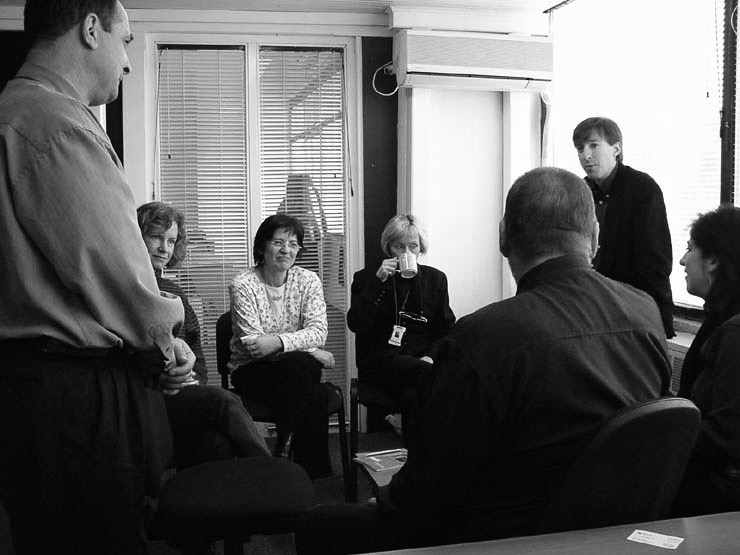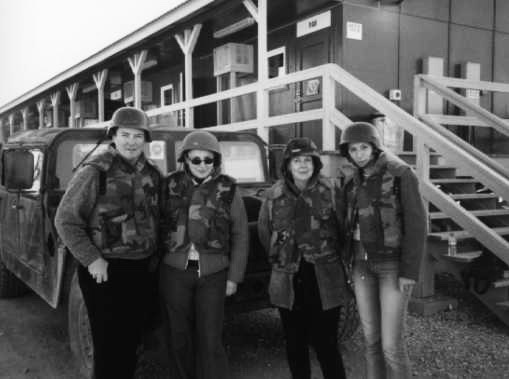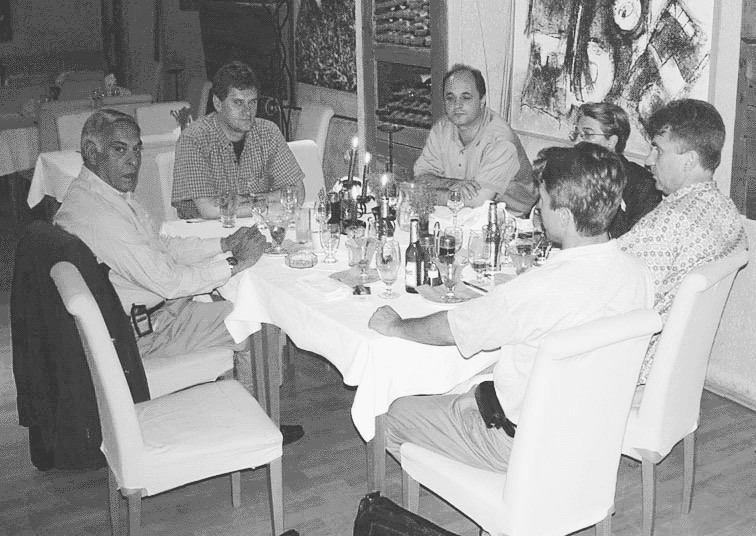 KosovaLive was founded in 2000 at the time when there was a growing need for an independent news agency that would be serving the flourishing media scene in Kosovo. Established as a non-governmental organization, it came to light with the initiative and support of the OSCE, and start-up grants provided by a consortium of donors, among which Swiss Foreign Ministry, OSI, USAID through IREX, German Foreign Ministry and Press Now, just to mention the most prominent ones.
For years, the internet based news agency KosovaLive served as the main source of information for most of the leading daily newspapers and broadcasters, as well as local and international governmental and non-governmental institutions/organizations working in Kosovo.
The highly valued, professional and unbiased news service of the agency soon became one of the main news sources of information about Kosovo, turning KosovaLive into one of the most credible media trademarks in the region.
Based in downtown Prishtina, KosovaLive has operated with a small but highly productive staff. At the same time, it has developed a network of correspondents/stringers who have filed stories from major towns and places throughout Kosova. The agency has also focused on the coverage of developments in the region, especially those that are one way or another linked to developments in Kosova. For that purpose its existing network of associates for the first decade of its work was adjoined by regular stringers/correspondents in Tirana (Albania), Belgrade (Serbia), Skopje (Macedonia) and Ulcinj (Montenegro).
Until turning into a subscription paid only news service, a year after it was launched, the news agency's web site www.kosovalive.com was one of the most frequently visited Albanian websites, in general. The bulk of the agency's subscribers' list includes most of the major Kosovar, as well as a number of foreign media such as BBC Monitoring Service and Reuters. To most of the radio stations throughout Kosova, the RTV news – a "rip & read" version broadcast version of the regular service – in Albanian and Serb, made up the backbone of their news programs.
Local governmental and non-governmental institutions/organizations also subscribed to the service. With its English language edition – a selection of stories from the regular Albanian language news edition – KosovaLive has also attracted users/subscribers other than media. The list of international subscribers headed by UNMIK, OSCE and KFOR, was also made up of a number of diplomatic offices working in Kosova
Though fully accessible to its subscribers only during its first decade, an enormous number of visitors turned to www.kosovalive.com website every day, be it only to read the content accessible to all, such are headlines in its three main sections – news, economy, culture.
KosovaLive's motto in its first decade, as it was needed, was to provide quick, unbiased and credible news, through the coverage of grass root issues of main concern to Kosovars, such as matters of good governance, health and education, municipal affairs, and matters linked to the implementation of democratic standards leading toward the beginning of talks on the final status of Kosovo, as an independent country.
The changing media landscape, the degradation of the educational system, the high brain drain, democratization of the internet and the proliferation of social media, have led KosovaLive to adapt its service provision in the second decade of existence. From 2013 and onward, KosovaLive, has opened up its' news service to the general public in the form of KosovaLive360, focusing on daily news coverage and in-depth stories.  A decade long reputation as a credible, unbiased, and quality entity of sourcing information, led KosovaLive to expand and strengthen its focus in using media as a means of education, dialogue and equality.
KosovaLive uses media as a means of education, dialogue and equality
BUNDESVERMOEGENSERWALTUNG – ZENTRAL BiBLIOTHEK
DUTCH MINISTRY OF INTERIOR
INTERNATIONAL CRISIS GROUP
INTERNATIONAL COMMITTEE OF THE RED CROSS
EUROPEAN AGENCY FOR RECONSTRUCTION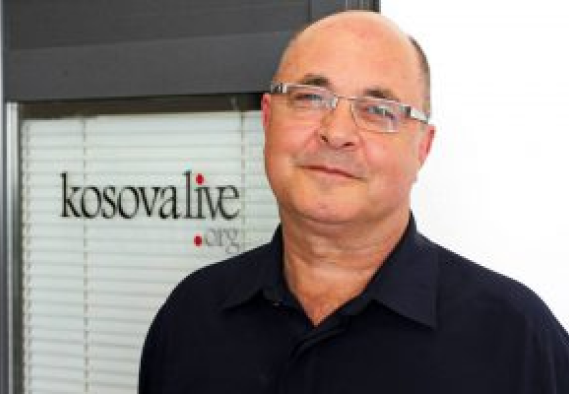 Founder and Executive Director
Kelmend founded KosovaLive right after the Kosovo-Serbia war, when there was a growing need for independent, unbiased and professional reporting, Established initially as a subscription-based news agency, providing news to leading local and international media outlets, KosovaLive now is a much larger organization working in democratization, reconciliation, gender equality and media education.