Build Skills with our trainings
Sign up now!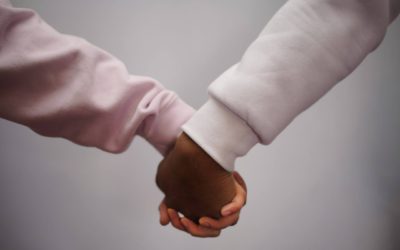 In the countries  that emerged from the disintegration of the former  Yugoslavia, such as Bosnia and Herzegovina,...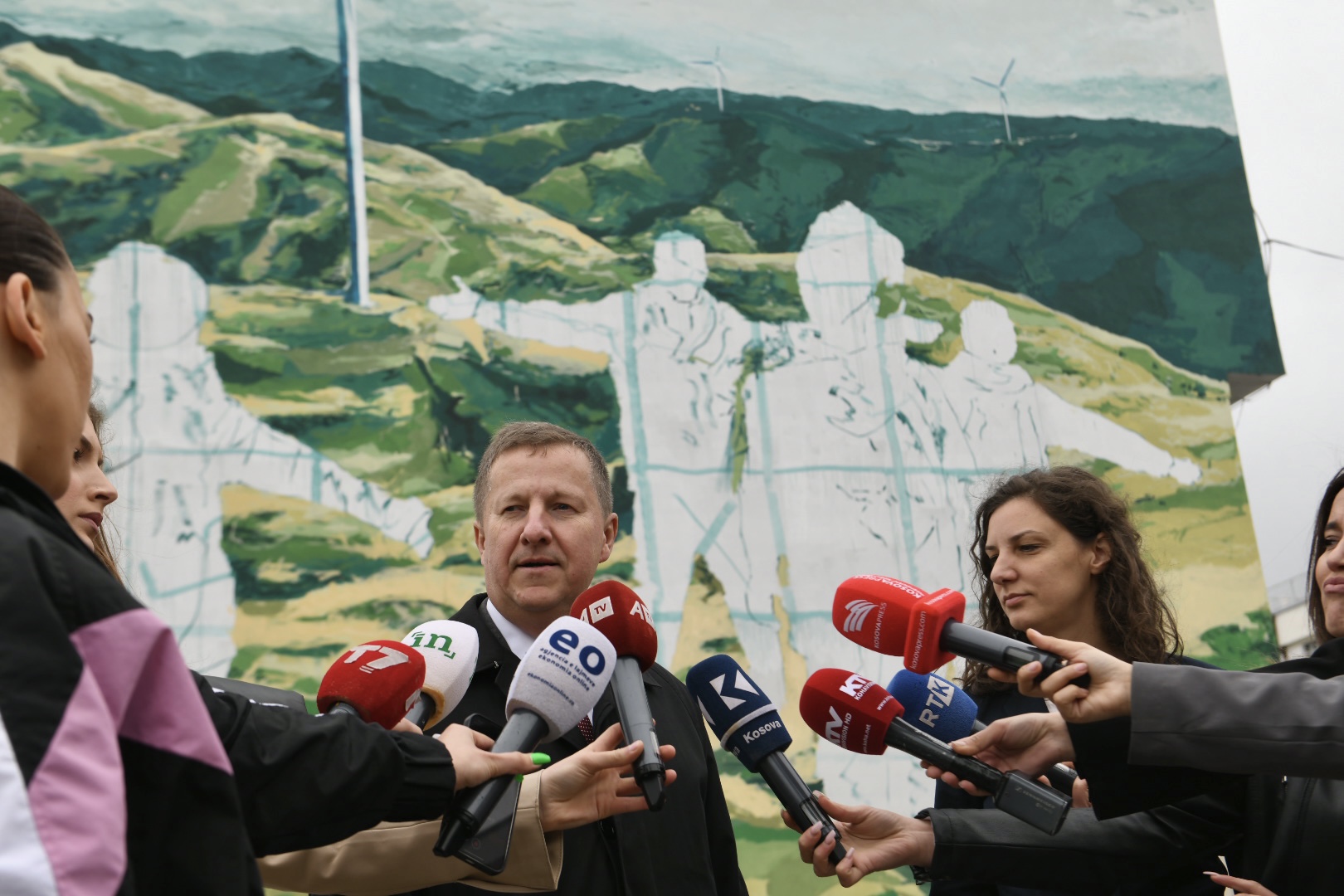 "The European Union is not just a political and economic union. It is a peacebuilding project, created in the...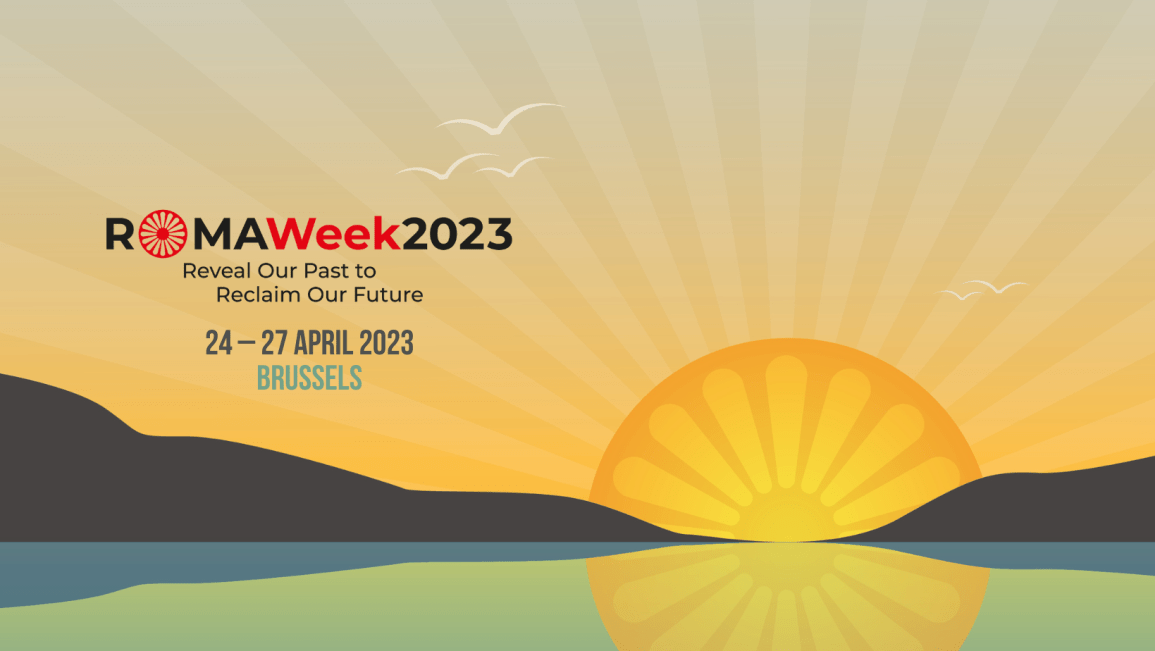 The European Commission announced the 14 winners of the fifth EU Award for Roma Integration in the Western Balkans and...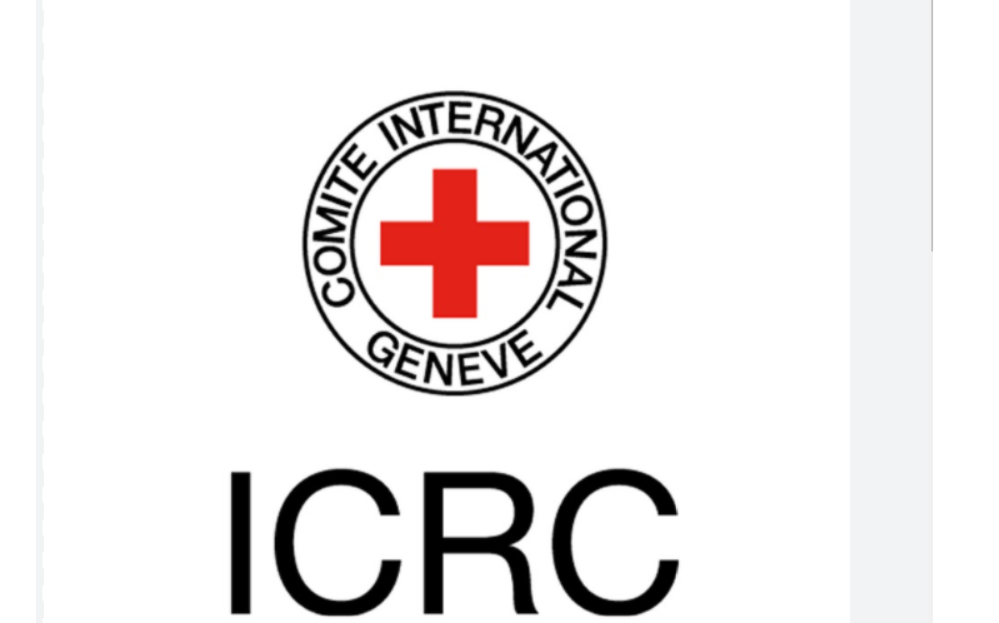 More than 20 years after the armed conflict in Kosovo, over 1,600 people who went missing during the war remain...