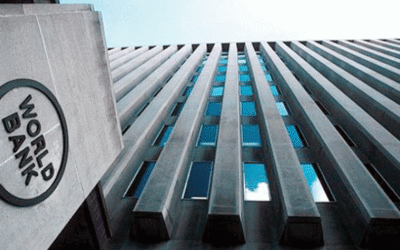 The global pace of reforms toward equal treatment of women under the law has slumped to a 20-year low, constituting a potential impediment to economic growth at a critical time for the global economy, a new World Bank report shows.  In 2022, the global average score...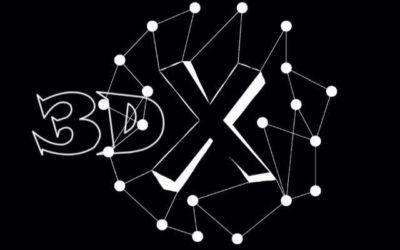 The project is being implemented in the environments of Down Syndrome Centre in Mitrovica, which has not seen any activity for two years now, and children with Down Syndrome have only had a medical team at their disposal.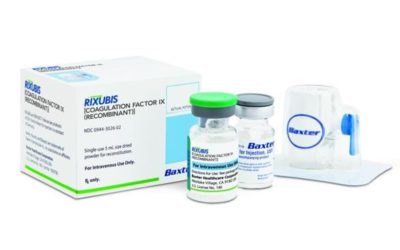 Shemsedin Sadiku, director of the hematology department at the University Clinical Center of Kosovo, says that 50 doses of this medication are needed for a surgery. The average number of surgeries per year is around ten.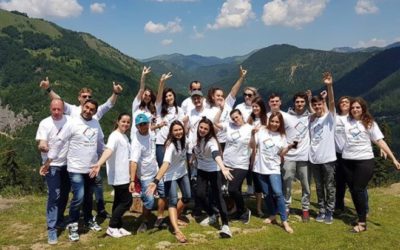 "The interethnic communication remains one of the biggest challenges in Kosova. This lack of communication is most apparent in the limited knowledge that young people have about each other. They live with the prejudices and stereotypes instilled in them by the society," Kadriu pointed out.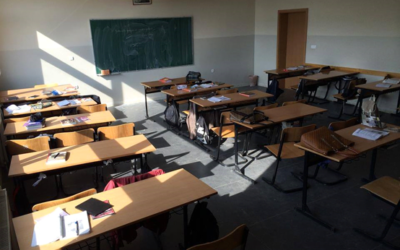 Enver Bajrami, spokesman of the Department of Education at the Municipality of Vushtrri, says that during 2017 only, 29 students dropped out of high school, whereas only one dropped out of primary school.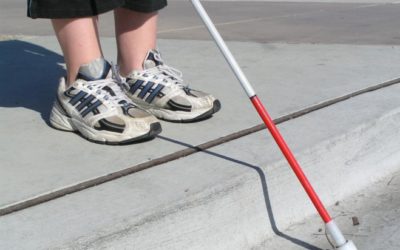 According to the head of the Kosovo Blind Association (KBA), Bujar Kadriu, most of the employees work as therapists, teachers, and in information technology. On the other hand, he says that the institutions do not provide enough space to increase the number of blind employees.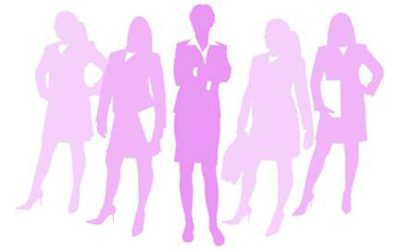 From the research "Women in Entrepreneurship" that was conducted by Riinvest Institute in 2017, it turned out that only 10 % of active businesses in Kosova are owned by women. This research emphasizes that most of these businesses are small and are mainly oriented in the trade and service sector, such as beauty and hairdressing parlors.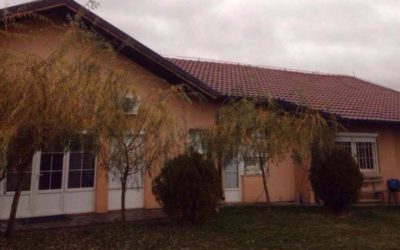 This center was founded with the intention of integrating people with mental disabilities into society. To build this center, more than 160,000 Euro was invested in 2016. The treatment at this center has been successful this far, although there are individuals who haven't been able to socialize for decades.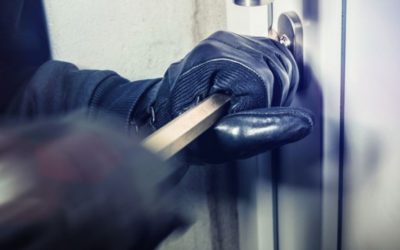 "The phenomenon that is happening in Vushtrri is quite concerning. This is because the lives of families that are targeted by these criminals are endangered. Every citizen, from families to neighborhoods, education institutions, and religious institutions need to give their best in order to teach new generations not to steal. At the end, legal measures should be taken for those who steal."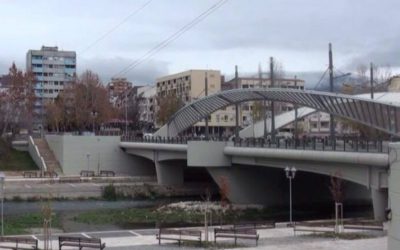 Forty youngsters, 20 Albanians and 20 Serbians, are learning the English language, near the bridge of the "Ibër" river. Since the end of war, the bridge separates the northern part of Mitrovica with mostly Serbs living in it, and the western part of Mitrovica with mostly Albanians living in it.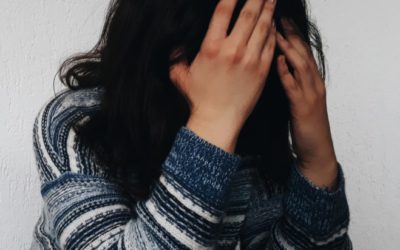 Vahide Morina, a psychologist at the Foundation Together Kosovo (FTK), located in Prishtina, gives advice on the web-page www.nukjevet.net for youth aged 12-25 and the problems they face. Among others, she helps them with professional instructions regarding trafficking, sexual abuse and sexual harassment. During the last two years, she also helps them in the field of reintegration in society.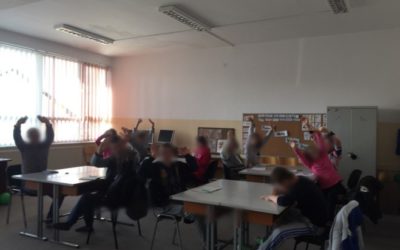 A classroom with 12 students with special needs, such as Down syndrome, autism, speech and hearing impediment etc. still exists in "Ali Kelmendi" school. Two teachers use different games to teach boys and girls, aged 8 to 19.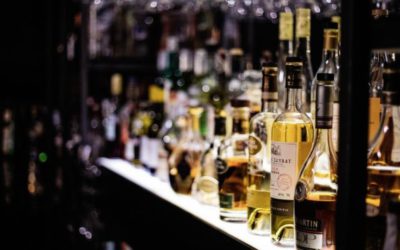 "We noticed that the number of excessive users is increasing, because some drugs are often used in combination with alcohol. This is another problem, when these two get mixed. For example, cocaine and alcohol are linked to each other. The majority of those who use cocaine also use a lot of alcohol. During the next stages we are not sure whether they are addicted to alcohol or cocaine: often times it is both. Individuals develop double addictions," says Blakaj.
Every day more and more technology is advancing and people are using platforms for creating and distributing information. With the development of technology, it is becoming more and more difficult to evaluate true and correct news and information. Want to learn more...
KosovaLive and IREX are currently implementing the Learn to Discern (L2D) – Kosovo project to address Kosovo's media and information consumption challenges by equipping 1,100 young adults with media and information literacy skills through development of Very Verified...
Imagine Circularity in cooperation with Kosovalive has adapted the first global survey on circular economy in Albanian (You can join our study in English here: How do you imagine a Circular Economy? ) The "Circular Economy" is a new concept, which is increasingly used...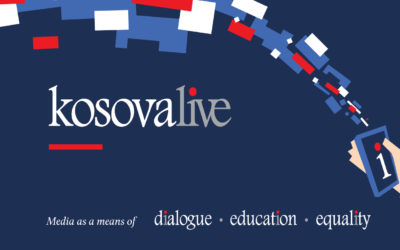 REQUEST FOR PROPOSALS Issue Date:  June 2, 2021 Proposal Due Date:  June 23, 2021 Anticipated Award Date: July 2021 Scope of Work: Production of live video with animation elements for online learning platform (Kosovo) IREX, a Washington, DC-based nonprofit...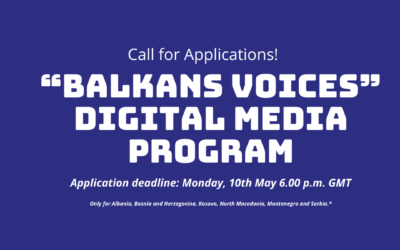 This 8-week Miami University summer program is based in the capital, Pristina. Students attend classes in Journalism and International Studies, and intern at a news agency or NGO, 4 days a week, with 3-day weekends for exploring Southeastern Europe.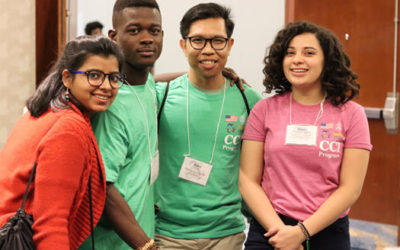 This 8-week Miami University summer program is based in the capital, Pristina. Students attend classes in Journalism and International Studies, and intern at a news agency or NGO, 4 days a week, with 3-day weekends for exploring Southeastern Europe.
According to Media Index 2018, published by the Open Society Institute in Sofia, Bulgaria, countries in the Balkan region are the most sensitive and most at risk in Europe from misinformation and fake news. This is mainly due to the low level of education, the high number of state-controlled media or the interests of businesses, and the lack of trust in society. This danger from manipulation and unfiltered consumption of media content poses a great danger to the region and especially to Kosovo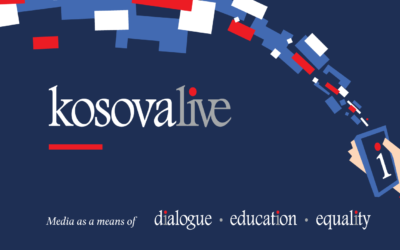 What is this workshop: a two day training workshop on the legal landscape for journalists and media, covering both Kosovo law and law and principles drawn from the jurisprudence of the European Court of Human Rights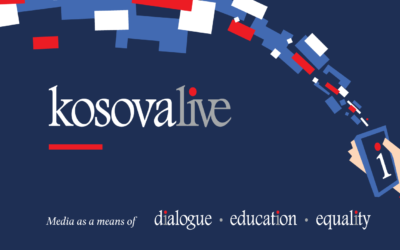 Working in potentially traumatic situations is a routine reality for many journalists in the Western Balkans. You don't have to be in an active war zone to find yourself interviewing vulnerable contributors or in threatening situations where physical violence is a possibility.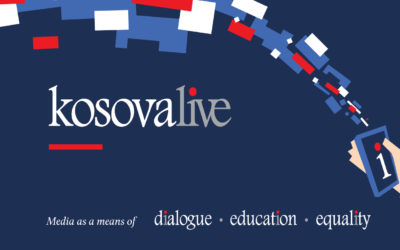 Summary report on the quality assessment procedure in Kosovo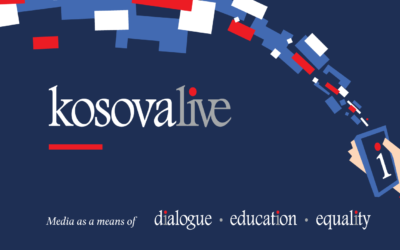 It is a step by step algorithm, developed as a result of trainings and workshops with journalists across the region, designed to provide practical guidance in cases when suspicion information needs to be verified.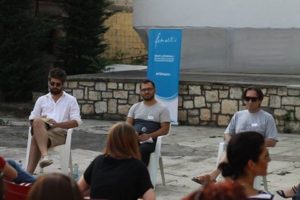 "I always put stress on freedom, space and opportunity since I have noticed that women are not free to be who they want to be. She has no opportunity to be who she wants to be, and even if she becomes that, she cannot prove herself. I am afraid of that, and it is a fact that feminism is transforming into the opposite of machoism. It is turning into hate against men. It often happens that instead of feminism, the 'feminists' themselves cultivate sexism, often against themselves, and here we cannot talk about feminism," he says.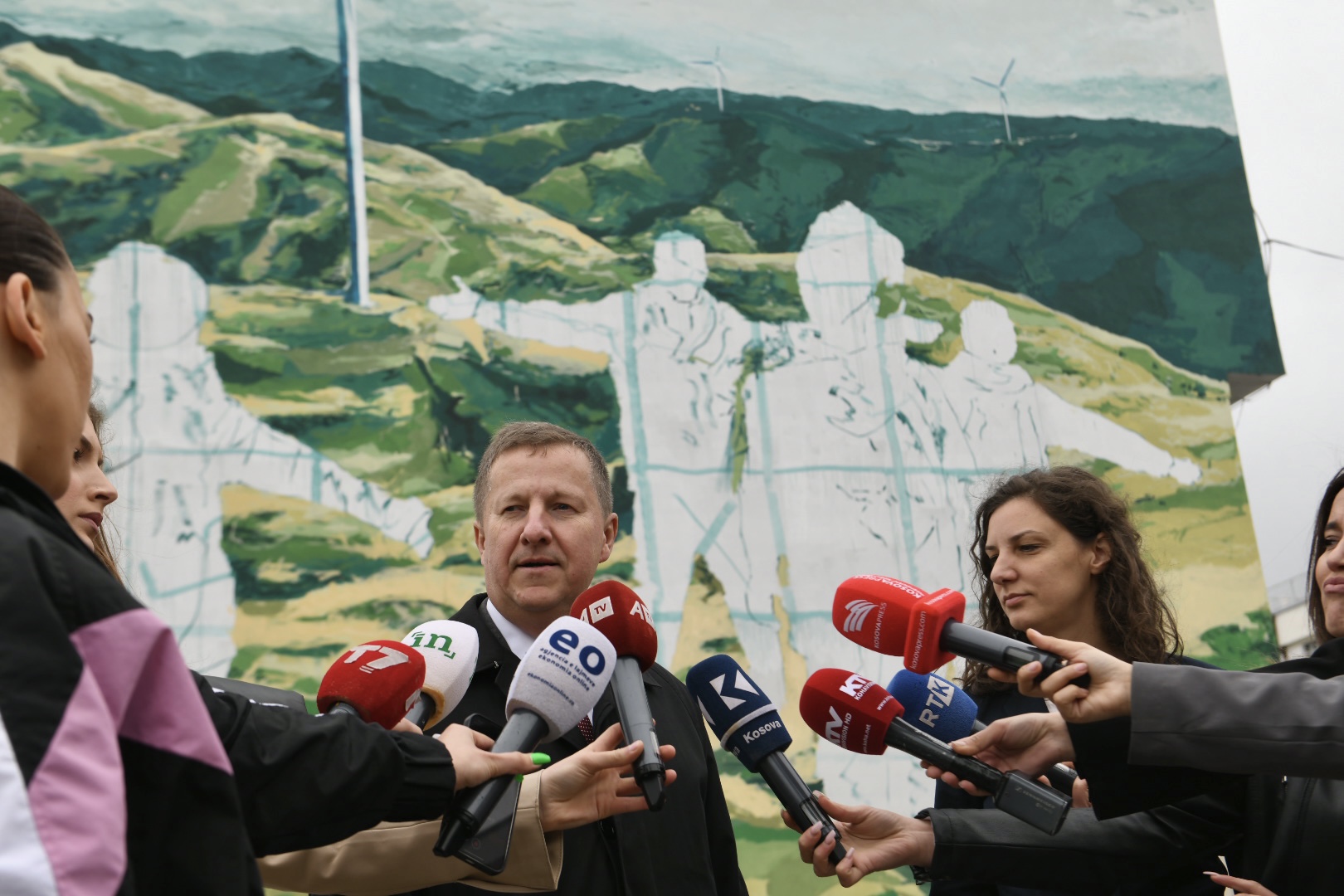 "The European Union is not just a political and economic union. It is a peacebuilding project, created in the aftermath of World War II, with an aim to promote peace, stability...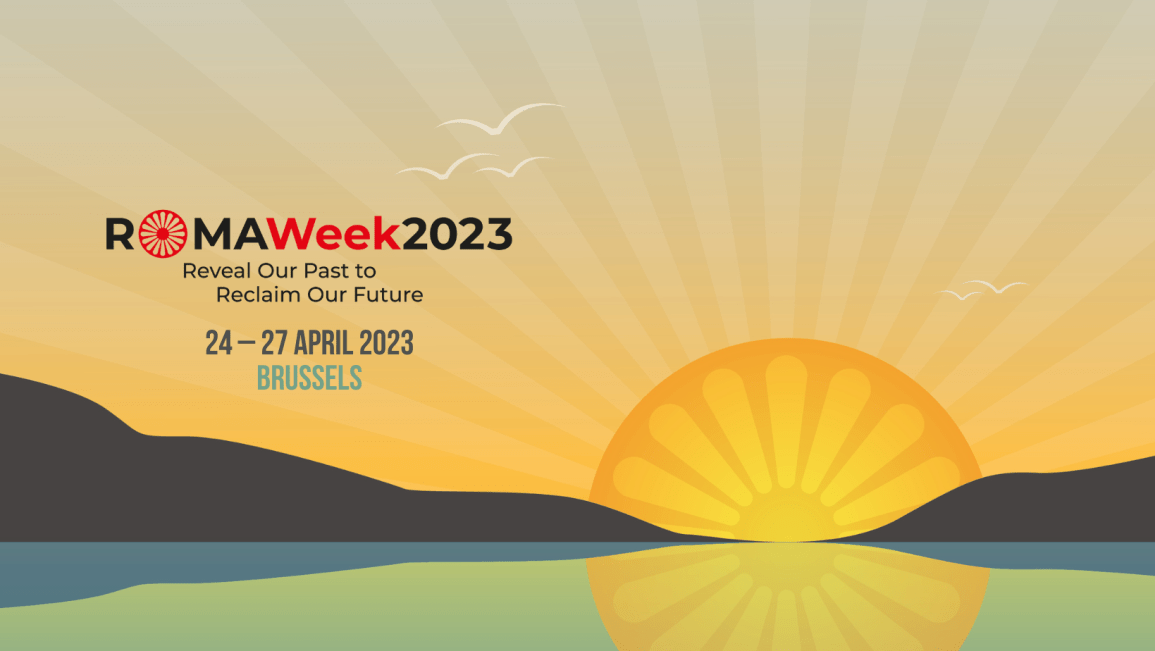 The European Commission announced the 14 winners of the fifth EU Award for Roma Integration in the Western Balkans and Türkiye. This year's award recognises achievements...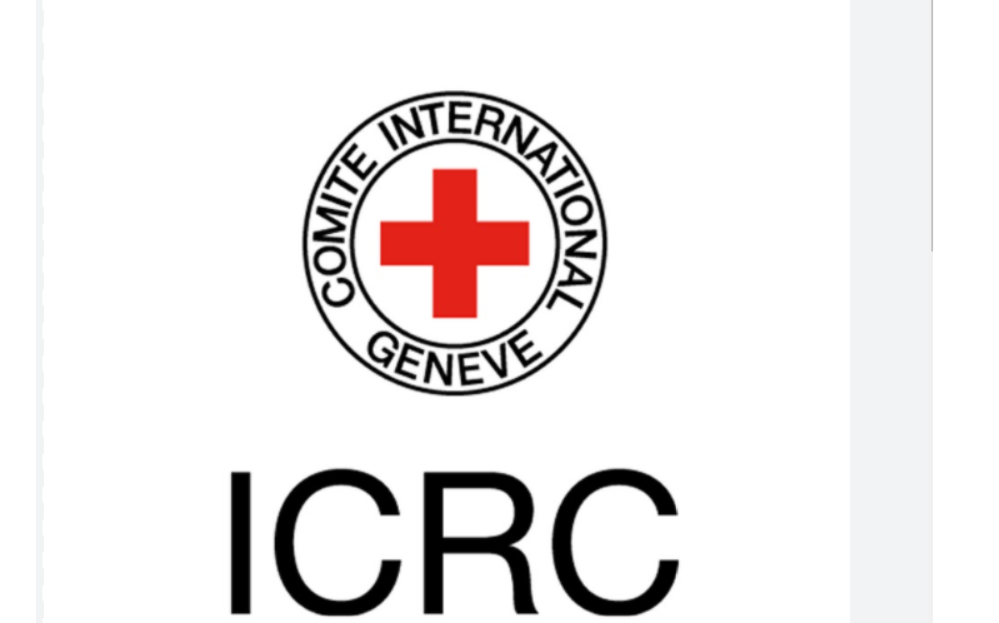 More than 20 years after the armed conflict in Kosovo, over 1,600 people who went missing during the war remain unaccounted for. It is a tragedy for thousands of relatives who...